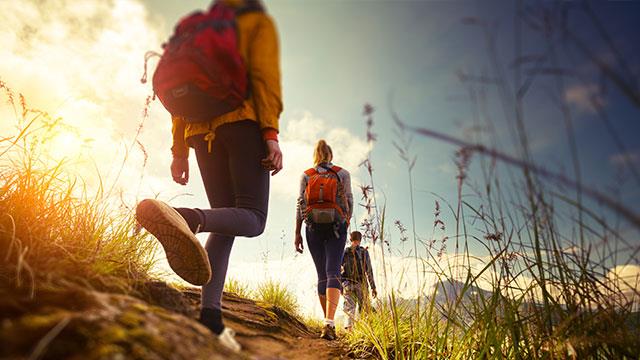 About Us
Known as the "Biggest Little Air Station in the World," NAS Fallon is home to the Navy's TOPGUN and TOPDOME schools and is where Carrier Air Wings train for air operations. Located about 70 miles from Reno, Nevada in the High Desert, Fallon is located in close proximity to the Lake Tahoe Recreation ski resorts and recreation areas.
There's plenty to do at Naval Air Station Fallon! Our outdoor recreation facility runs tours and rents skis, boats, campers and camping equipment for your outdoor adventure. There's swimming, outdoor sports, fields and court and even a go-kart track. The Desert Moon Theater is an air-conditioned oasis in the desert with surround sound, comfortable seats and current movies showing daily. There are three top notch clubs, an ITT office with discount tickets to area attractions and ski resorts and more.

Navy Region Southwest Fleet & Family Support Programs is a regional team dedicated to providing a full range of quality products and services that enhance our customers' lives in support of mission readiness and retention. Fleet & Family Support Programs (FFR) is responsible for policy development, resourcing and oversight of quality of life programs for active-duty military, reservists, military retirees and their families.
FFR contains four program areas:
Dining Services (Galleys and Food & Beverage)
Fleet, Family and Child Programs
Housing (Bachelor, Family, and Navy Gateway Inns & Suites)
Morale, Welfare and Recreation (MWR)
​Please make a selection from the top page navigation